Tue, Jun 30, 2015 at 6:20pm
ANAHEIM LANDS VETERAN D-MAN BIEKSA
The Anaheim Ducks acquired defenseman Kevin Bieksa from the Vancouver Canucks for a second-round draft pick in 2016.
What does it give the Anaheim Ducks
The Ducks will probably let veteran rearguard Francois Beauchemin go to unrestricted free agency, so they needed an experienced replacement. Enter Bieksa, who was almost traded to the San Jose Sharks on draft day. Instead, he heads to a much better team in the Pacific Division (than either San Jose or Vancouver) with another legitimate shot at the Stanley Cup. He could be paired with Hampus Lindholm in Anaheim.
What does it give the Vancouver Canucks
The Canucks are probably going to land a veteran defenseman via unrestricted free agency, so moving out Bieksa's $4.6 million deal was an important deal to make. They received a second rounder in return, and also valuable cap space. They have already shipped out Yannick Weber and Ryan Stanton already, so Canucks GM Jim Benning is clearly looking to upgrade his defense. Without Bieksa he now has no choice.
Fantasy impact
Bieksa won't really be needed for offense from the defense in Anaheim, since they boast Sami Vatanen, Cam Fowler and Lindholm as great young building blocks. Therefore his stock should continue to fall, despite the change of scenery.
Player focus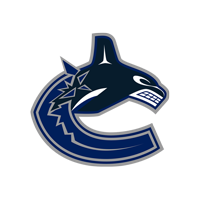 Vancouver Canucks
a second-round draft pick in 2016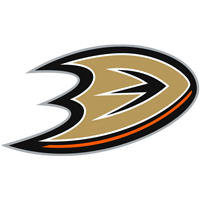 Anaheim Ducks