Tue, Jul 28, 2015 at 11:59am
CANUCKS GET SUTTER FROM PENGUINS
The Vancouver Canucks acquired center Brandon Sutter and a third-round draft pick in 2016 from the Pittsburgh Penguins for center Nick Bonino, defenseman Adam Clendening and a second-round draft pick in 2016.
What does it give the Vancouver Canucks
This is a trade that should help Sutter receive more ice time, since he will likely be penciled in between Henrik Sedin and Bo Horvat as the No. 2 center in Vancouver. Sutter is also right-handed and a solid defender, so he should fit in well with the rest of the Canucks' roster. Vancouver will also receive the better of Pittsburgh's two third rounders in next year's draft.
What does it give the Pittsburgh Penguins
For the Penguins, this move helps them from a cap standpoint, since Bonino makes less than Sutter and the club subsequently inked Eric Fehr (which wasn't possible with Sutter still around). Furthermore, the Pens get a sleeper in defenseman Clendening and a second rounder in '16 (originally Anaheim property), so overall this is an excellent deal for the Pens.
Fantasy impact
Sutter could see a nice spike in fantasy value with more ice time in Vancouver, while Bonino's ice time will likely decline in Pittsburgh behind Sidney Crosby, Evgeni Malkin and potentially Fehr as well. Clendening remains a sleeper who could excel with an offensive powerhouse that the Penguins seem to be becoming.
Player focus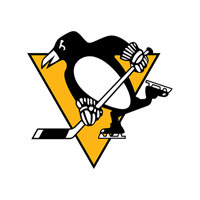 Pittsburgh Penguins
a second-round draft pick in 2016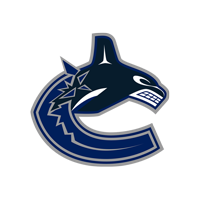 Vancouver Canucks
a third-round draft pick in 2016