Fri, Sep 11, 2015 at 3:42pm
'CANES LAND KRIS VERSTEEG FROM CHICAGO
The Carolina Hurricanes acquired winger Kris Versteeg, forward Joakim Nordstrom and a third-round draft pick in 2017 from the Chicago Blackhawks for defensemen Dennis Robertson and Jake Massie, plus a fifth-round draft pick in 2017.
What does it give the Carolina Hurricanes
This trade makes a lot of sense for both squads. For the Hurricanes, they were able to get a draft pick upgrade in '17 by taking on the salaries of both Versteeg and Nordstrom (especially Versteeg's $2.2 million cap hit). Both players add more forward depth to Carolina, especially scoring depth from Versteeg.
What does it give the Chicago Blackhawks
For the Blackhawks, moving out both forwards should enable them to re-sign important fourth-line center Markus Kruger, who remains a restricted free agent. In order for the 'Canes to take on Versteeg's salary, the 'Hawks needed to part with a third rounder in '17. Robertson and Massie are long-term blueline projects.
Fantasy impact
Versteeg could get a significant spike in fantasy value in Raleigh because he was on the verge of being buried down the depth chart in Chicago. Nordstrom has minimal fantasy value, while all of the other assets moved are for down the road.
Player focus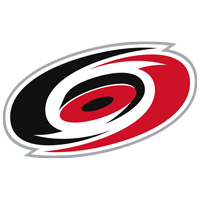 Carolina Hurricanes
a third-round draft pick in 2017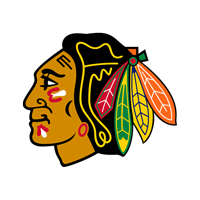 Chicago Blackhawks
a fifth-round draft pick in 2017