Thu, Sep 17, 2015 at 1:25pm
LEAFS LAND GRABNER IN 6-PLAYER DEAL
The Toronto Maple Leafs acquired winger Michael Grabner from the New York Islanders for winger Taylor Beck, defensemen Tom Nilsson and Matt Finn, goaltender Christopher Gibson and forward Carter Verhaege.
What does it give the Toronto Maple Leafs
For the Maple Leafs, this deal adds another potential scoring option on the port side in Grabner (one of the fastest skaters in the NHL). This deal also drops Toronto's total number of contracts, which is important because they may have to sign a few veterans currently in training camp on tryout contracts.
What does it give the New York Islanders
For the Islanders, this deal is mostly about dumping Grabner's salary ($5 million for 2015-16) and cap hit ($3 million), since he had lost his place in the starting lineup and would have become an expensive extra forward this season. The Isles also picked up five young players to add organizational depth everywhere.
Fantasy impact
This deal helps Grabner's fantasy value significantly, as he is a strong candidate to play as a top-six winger in 2015-16. This deal also hurts Taylor Beck's value, since he is now resigned to being a depth forward for the Islanders. Nilsson has limited fantasy value, while Finn needs to reboot his career after seeing time in the ECHL in '14-15. Gibson could become a factor in the Isles' net down the road and suddenly has sneaky fantasy value for keeper leagues. Verhaege is a total long shot.
Player focus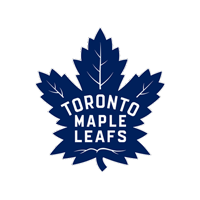 Toronto Maple Leafs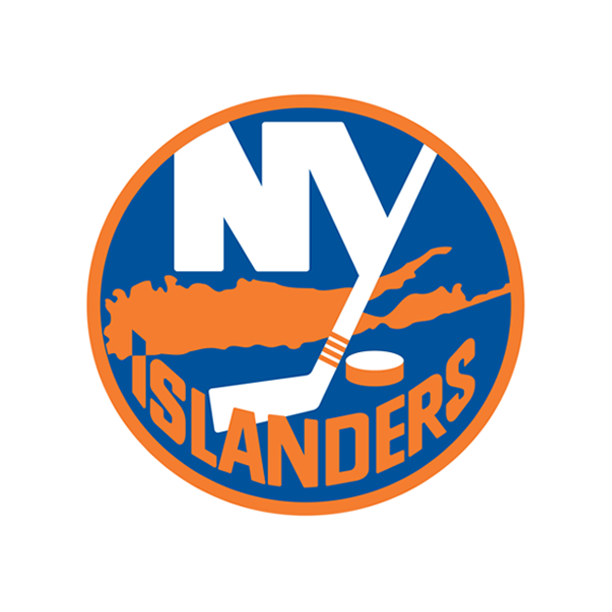 New York Islanders