Thu, Jan 7, 2016 at 1:00pm
HABS ADD WINGER FRIBERG FOR TOKARSKI
The Montreal Canadiens acquired winger Max Friberg from the Anaheim Ducks for goaltender Dustin Tokarski.
What does it give the Montreal Canadiens
The Habs are taking a good gamble here on a talented winger who has yet to make his mark in North America. He is under contract through next season, so Friberg should be given a shot at establishing himself in the NHL. If not, Montreal didn't pay much to try.
What does it give the Anaheim Ducks
For the Ducks, this deal is about moving an asset they didn't want anymore (Friberg) to land more depth in goal. Tokarski could serve as the team's No. 3 goaltender for now, then later become the backup to John Gibson if Anaheim decides to deal Frederik Andersen.
Fantasy impact
Friberg has some keeper-league value because he's a fantasy dark horse. Perhaps he'll get a better shot with Montreal. Tokarski is a decent fill-in goaltender when injuries mount, but his fantasy value is limited.
Player focus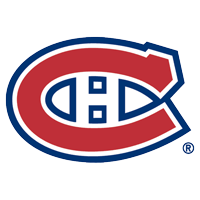 Montreal Canadiens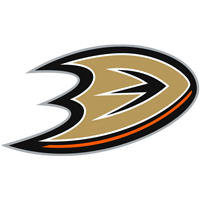 Anaheim Ducks