Mon, Feb 29, 2016 at 2:59pm
VETERAN LILES MOVES TO BOSTON
The Boston Bruins acquired defenseman John-Michael Liles from the Carolina Hurricanes for winger Anthony Camara, a third-round pick in 2016 and a fifth-round draft pick in 2017.
What does it give the Boston Bruins
The Bruins were expected to be sellers at this year's deadline (Loui Eriksson). Instead, they were buyers and added veteran leadership and mobility for their blueline in the form of Liles, who was enjoying a strong 2015-16 campaign with the Hurricanes. He should help them down the stretch.
What does it give the Carolina Hurricanes
The Hurricanes announced themselves as sellers, so it was not surprising to see Liles moved to a playoff contender. Carolina did land a third and a fifth rounder for him, plus the contract of AHLer Camara. All told, this was a great trade deadline for General Manager Ron Francis as a seller.
Fantasy impact
Liles should maintain his limited fantasy value in Boston, though he will serve more of a depth role for the Bruins down the stretch. Camara holds no value at this time.
Player focus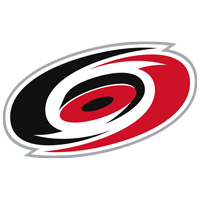 Carolina Hurricanes
a third-round draft pick in 2016
a fifth-round draft pick in 2017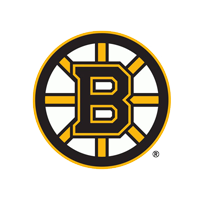 Boston Bruins