Wed, Jun 29, 2016 at 3:43pm
DEVILS LAND TAYLOR HALL IN BLOCKBUSTER!
The New Jersey Devils acquired winger Taylor Hall from the Edmonton Oilers for defenseman Adam Larsson.
What does it give the New Jersey Devils
This is an incredible acquisition by the Devils. New Jersey lacks offense, which is Hall's forte. The Devils' leading scorer in 2015-16 (Kyle Palmieri) produced 57 points. Hall registered 65 points last season and 80 points in 2013-14. He will instantly become the team's best skater and lead the club's offensive resurgence. He played with new teammate Adam Henrique in the OHL, so that duo could emerge at the NHL level as well. Jersey loses a quality defenseman in Larsson, and must now add even more blueline help, but they clearly win this deal by adding an offensive piece that was sorely missing.
What does it give the Edmonton Oilers
The Oilers lack defense, so bringing in Larsson should help significantly. He will likely be paired with fellow Swede Oscar Klefbom on Edmonton's No. 1 shutdown pairing moving forward, but the Oilers hope he can provide a little more offense than the 18 points he registered last season in New Jersey. That is because they paid a very steep price for his services, and there is no doubt Hall will out-produce Larsson. The only way Edmonton can win this deal is if they come together as a team and start making the playoffs regularly. That said, GM Peter Chiarelli may rue the day he traded Hall away.
Fantasy impact
Hall's fantasy value may take a dip moving from the young, talented Oilers roster to New Jersey. That said, he should have a big chip on his shoulder entering 2016-17 as the new offensive leader with the Devils. Therefore, his stock remains stable. As for Larsson, he should be able to produce a few more points in Edmonton but is not a top fantasy defenseman by any stretch of the imagination.
Player focus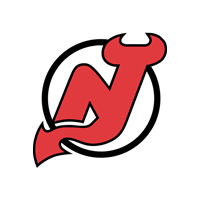 New Jersey Devils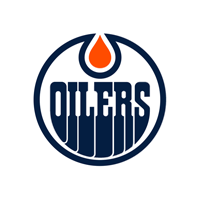 Edmonton Oilers