Wed, Jun 29, 2016 at 4:30pm
ELITE D-MEN SUBBAN, WEBER SWITCH PLACES
The Nashville Predators acquired defenseman P.K. Subban from the Montreal Canadiens for defenseman Shea Weber.
What does it give the Nashville Predators
Wow! Talk about a massive trade involving two superstar defensemen. In Subban, the Predators receive the more dynamic offensive defenseman and a younger athlete. The 27-year-old Subban is four years younger than Weber, so he might be better equipped at this point to logging huge amounts of ice time on the No. 1 pairing (which is a staple of Nashville's lineup). He will likely team with Roman Josi to become the NHL's most dynamic defensive duo. The Preds add a little more cap space (from $7.857 to $9 million) but get out from under Weber's contract (which runs until the end of 2025-26). Subban's deal expires after 2021-22.
What does it give the Montreal Canadiens
For Montreal, this deal is all about changing the culture of their dressing room. Adding the former captain of the Predators should help in that regard, but at a costly price. They also save a little bit of cap space but inherit a much longer contract. Weber's shot should be featured just as much as Subban's was on the Canadiens' power play, but he will also add a little more physicality and defensive poise to the roster. This trade may help Montreal immediately, though it will be wildly unpopular with the club's fans, but could end up hurting them in the long run (due to the length of Weber's current contract). This will have people talking.
Fantasy impact
Subban's fantasy stock should rise after the move to Nashville, as he will now team with Roman Josi to form a lethal combination from the back end. Weber, on the other hand, loses Josi as a defense partner and moves to a more offensively-challenged organization. Buyer beware.
Player focus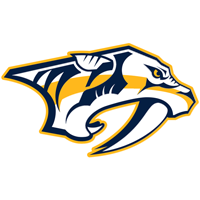 Nashville Predators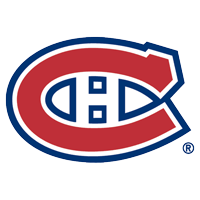 Montreal Canadiens