New Design... Phase 1!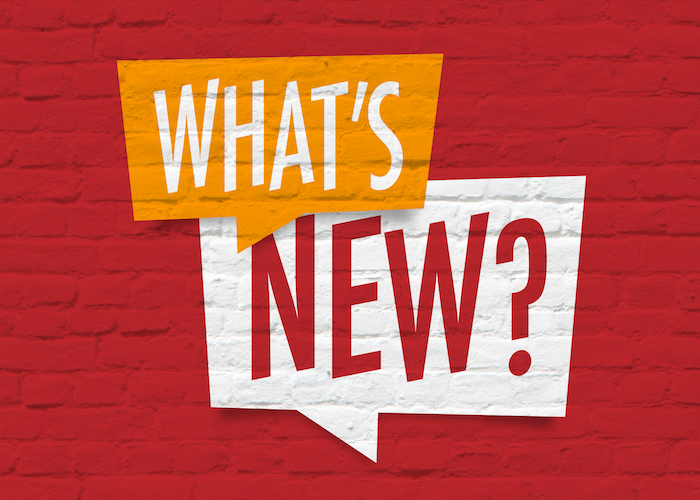 Hope you enjoy our new look! We plan to continue enhancing our design throughout the year.
Sports Forecaster launches new "Favorites" feature
Click on any "star icon" atop a Player Profile Page (and elsewhere) to add that player to a Favorites Set of your design!
Use our new Favorite Players feature to track players on your fantasy teams, prospects you're keeping an eye on, athletes from your hometown... whatever you'd like!
On our main home page and our League Homes, you can see the recent performance and upcoming games featuring your Favorites. You can also choose any Favorites group on our Stats page, and drill down into their season-stats to date.
You can always visit your Profile settings (click the avatar icon in the top right) to organize your Favorites.
Favorite Teams: Your Personalizable Scoreboard
You can also click any "star icon" atop a Team Home Page to add that team to a Favorites Set. Unlike our Player Favorite Sets, you can have teams from multiple sports leagues show up in the same Favorites group.
At the top of the SportsForecaster.com homepage, the scoreboard displays scores and schedules for your Favorite Teams, for today, yesterday, and tomorrow.
Updated Monday, April 4, 2022