Big Plans for Sports Forecaster!
Welcome to Step 1 of a fully redesigned and reimagined Sports Forecaster!
We've been investing heavily in developing a new platform that provides you with unique year-round insights into player performance. Our goal is to leverage the past to help you forecast the future!
For 25 years, our annual NHL print magazine has earned a dedicated following among hockey fans in Canada who have devotedly visited newsstands every August to pick up our publication. Online, our website has maintained a year-round reputation for precise depth charts and thorough historical stats.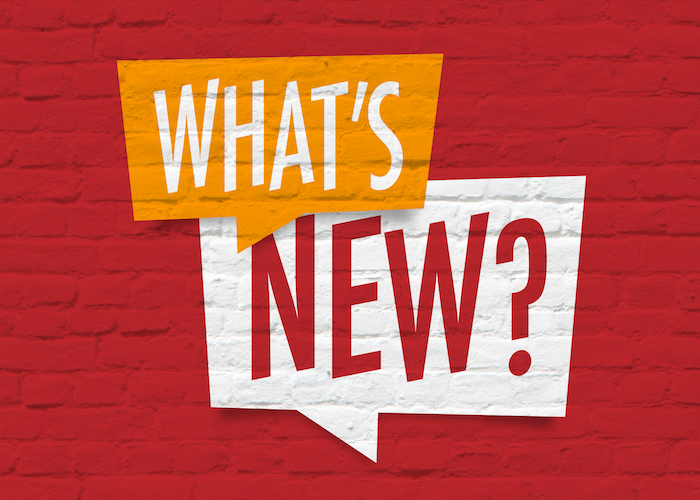 Today, we launch this initiative to marry the forward-looking insights of the magazine with the currency and interactivity of the web. Recognizing our large following of hockey fans, we'll be deploying many new features in our NHL section first. But our plans extend to all major North American sports.
We have also implemented a new subscription service, Sports Forecaster Pro, that combines access to print and online content. Annual Pro members will be given exclusive access to digital copies of our current magazine edition, along with access to our 25 prior editions of our NHL Preview magazine. Plus, those in Canada and the U.S. can get a print copy of our latest magazine mailed straight to their home!
Our 2021-22 magazine is being printed and shipped to our two North American fulfillment centers this week - so check back on Tuesday, August 24th to become an inaugural "Sports Forecaster Pro" annual member (USD $19.99 / CAD $24.99), get immediate digital access to our magazine, and get your print copy shipped to your doorstep!
Pro members will also get immediate access to a Google Spreadsheet of our Top-400 Skaters Projections, along with our Goalie Projections - with all recent season stats included! And on October 4, we'll be releasing for Pro members a new digital mini-magazine that takes into account all the final preseason trades and revisions. Puck drops on October 12… we can't wait!
Starting with MLB 2022, we'll also be releasing mini-magazines that preview MLB, NFL, and NBA!
Access to our magazines is just one of many Pro benefits. Throughout the year, we'll be updating our performance predictions for all players. Soon, all Pro members will be able to see how our predicted season totals break down in helpful reports, taking into account performance tendencies based on site, opposition, schedule, and other factors.
Our plans also include iterative improvements for:
mobile and desktop screen design
user personalization
unique player analysis tools, including advanced filtering and searching
multilingual support for French and Spanish
full support for all popular North American sports
What you see today is just the start! We're eager for you to join the Sports Forecaster Pro family, and help us build a special resource for forward-looking sports fans to synthesize their data-driven dreams.
Updated Tuesday, Aug. 17, 2021