Mon, Feb 26, 2018 at 12:11pm
PREDS PICK UP HARTMAN IN A 5-PLAYER DEAL
The Nashville Predators acquired forward Ryan Hartman and a fifth-round draft pick in 2018 from the Chicago Blackhawks for forward Victor Ejdsell, a first-round draft pick in 2018 and a fourth-round draft pick in 2018.
What does it give the Nashville Predators
This is a big move for Nashville, since they are primed for another long run to the Stanley Cup finals. Hartman should help here, as he plays the type of in-your-face, up-and-down style that the Preds like. Nashville paid a steep price here, but they are clearly gunning for their first Stanley Cup in franchise history.
What does it give the Chicago Blackhawks
Chicago received great value for Hartman, a local player who is still only 23 years old. He seemed to be part of the solution in the Windy City, not the problem, but the re-tooling Blackhawks decided to take a very good offer. Ejdsell was supposed to join Nashville in 2018-19, so now he will likely be in Chicago next season.
Fantasy impact
The value for Hartman is probably on the rise, though he may have to settle for a fourth-line role in a loaded Nashville lineup. Ejdsell is definitely someone to keep an eye on for next season as a potential fantasy sleeper. He is expected to make the NHL roster, even though Chicago is likely to make other moves between now and then.
Player focus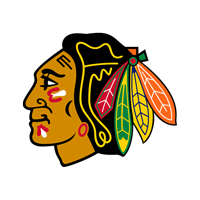 Chicago Blackhawks
a first-round draft pick in 2018
a fourth-round draft pick in 2018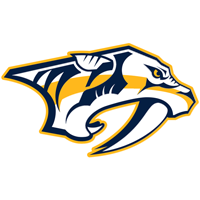 Nashville Predators
a fifth-round draft pick in 2018