Fri, Feb 15, 2019 at 11:59pm
STOLARZ SENT TO EDMONTON FOR TALBOT
The Edmonton Oilers acquired goaltender Anthony Stolarz from the Philadelphia Flyers for goaltender Cam Talbot.
What does it give the Edmonton Oilers
This could work out well for the Oilers, who have struggled to receive consistent goaltending throughout 2018-19. Stolarz, now 25, seems to be coming into his own this season after battling through significant injury woes in the past. A restricted free agent on July 1, Stolarz may be given a chance to establish himself as Edmonton's starting goalkeeper down the stretch. At worst, he will likely share time with Mikko Koskinen.
What does it give the Philadelphia Flyers
For the Flyers, this trade essentially provides Stolarz with a greater opportunity for advancement in the National Hockey League, since he was blocked by super-rookie Carter Hart in Philadelphia. Talbot, who was once an outstanding backup netminder to Henrik Lundqvist with the Rangers, will probably get the opportunity to become Hart's steady No. 2 between now and the end of the '18-19 campaign.
Fantasy impact
The clear winner here from a fantasy perspective is Stolarz, who goes from the goaltending logjam in Philly to a wide-open competition in Edmonton. Stolarz can be picked up (if available) in all league formats. The reverse is then true for Talbot, who goes from a starter in Edmonton to begin '18-19 to a clear backup in Philadelphia (with plenty of competition from the likes of injured veterans Brian Elliott and Michal Neuvirth, plus journeyman Mike McKenna and AHL standout Alex Lyon. Talbot can therefore be dropped in most leagues.
Player focus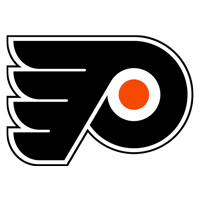 Philadelphia Flyers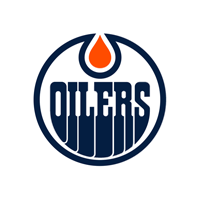 Edmonton Oilers