Mon, Feb 25, 2019 at 2:52pm
WAYNE SIMMONDS SENT TO NASHVILLE
The Nashville Predators acquired winger Wayne Simmonds from the Philadelphia Flyers for winger Ryan Hartman and a conditional fourth-round draft pick in 2020.
What does it give the Nashville Predators
The Predators have struggled all season with their power play. Enter Simmonds, who is one of the best front-of-the-net forwards in the NHL. While Nashville was linked to Mark Stone, who is a better all-around player than Simmonds, the latter gives the Preds exactly what they need at this time. He is a significant upgrade over Hartman and knows coach Peter Laviolette very well from their days together in Philly.
What does it give the Philadelphia Flyers
The Flyers get Hartman, who was acquired by Nashville from Chicago a year ago (but he never quite panned out with the Predators). He will likely slide into Simmonds' third-line role with Philadelphia, while the fourth rounder could become a third rounder in '20 if the Preds win one round in this year's Stanley Cup playoffs. Look for Hartman to fit in nicely with Philly, a team that will likely appreciate his game.
Fantasy impact
Both Simmonds and Hartman should benefit greatly from this trade. Simmonds will probably see more ice time in Nashville, while the same should hold true for Hartman in Philadelphia. Everybody wins with this trade.
Player focus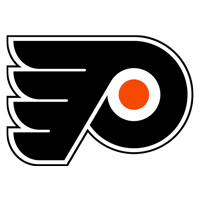 Philadelphia Flyers
a conditional fourth-round draft pick in 2020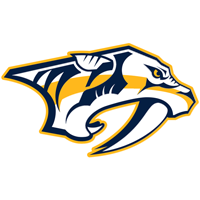 Nashville Predators