Fri, Jun 14, 2019 at 9:20am
FLYERS, CAPITALS SWAP DEFENSEMEN
The Philadelphia Flyers acquired defenseman Matt Niskanen from the Washington Capitals for defenseman Radko Gudas.
What does it give the Philadelphia Flyers
The Flyers receive a more all-around defender in Niskanen here. He comes with a higher salary-cap hit ($5.75 million) and the team is also retaining 30 percent ($1.005 million) of Gudas' salary. Niskanen should fill a top-four rearguard role in Philadelphia for at least the next two seasons. He will see a lot of ice time in all game situations for the Flyers.
What does it give the Washington Capitals
The Capitals decided to shed some salary here, while bringing back a defenseman in the process. Gudas is a more physical blueliner than Niskanen, so perhaps the team will not bring back veteran Brooks Orpik (UFA) this off-season. The money saved here (more than $3 million for 2019-20) might be used to re-sign Nicklas Backstrom and Braden Holtby.
Fantasy impact
Gudas has very little fantasy value, so this trade does not change anything for him. As for Niskanen, he might see a slight spike in his overall fantasy numbers after this deal. He had a bit of an off-year in 2018-19 but is a decent bounce-back candidate.
Player focus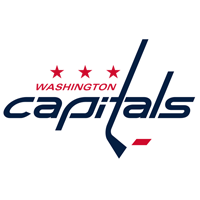 Washington Capitals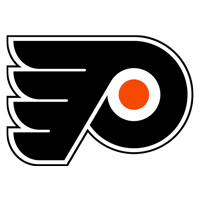 Philadelphia Flyers