Mon, Jun 24, 2019 at 5:35pm
HARTMAN FOR PITLICK
The Dallas Stars acquired winger Ryan Hartman from the Philadelphia Flyers for winger Tyler Pitlick.
What does it give the Dallas Stars
For the Stars, this deal is an upgrade in overall talent. Hartman can play up and down the winger depth chart (and on either side), whereas Pitlick was locked in on a bottom-six winger role on the right side only. This gives Dallas some top-six forward insurance should they strike out in free agency later this week.
What does it give the Philadelphia Flyers
For the Flyers, this move is mostly about saving some money on the salary cap: Pitlick is signed through 2019-20 for $1 million, while Hartman is a restricted free agent and will surely be paid more on his next contract. Pitlick will function as a No. 3 or 4 right-winger and may kill some penalties for new Philly coach Alain Vigneault.
Fantasy impact
There is little fantasy impact here, unless Hartman cements a role as a top-six winger in Dallas (which is not likely, but possible). Hartman should not be selected too highly in this year's drafts and may even be more of a mid-season injury replacement. Pitlick's fantasy value is negligible, at best.
Player focus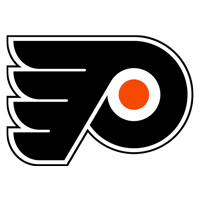 Philadelphia Flyers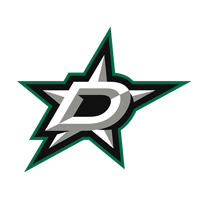 Dallas Stars