Wed, Feb 19, 2020 at 11:11am
MALGIN FOR MARCHMENT
The Toronto Maple Leafs acquired forward Denis Malgin from the Florida Panthers for winger Mason Marchment.
What does it give the Toronto Maple Leafs
It is quite rare for two teams fighting for the same playoff spot to make a trade just prior to the deadline, but that is the case here! In Malgin, the Maple Leafs get a skilled forward who can play all three positions up front. He is mostly an offensive player, so he should fit in well with Toronto (a team that plays an up-tempo system with puck possession and and offensive-minded mentality).
What does it give the Florida Panthers
In 184 NHL games, Malgin failed to impress the Panthers enough to become a mainstay in the lineup. So, Florida shipped him to the rival Maple Leafs in exchange for Marchment. The latter is older than Malgin but has a lot less NHL experience (4 GP, all this season). That said, he brings a lot of size and grit to the hockey rink and could become a grinding, bottom-six winger in South Florida.
Fantasy impact
Malgin might be worth a flier as a late-season pickup in some fantasy leagues, since he has obvious offensive upside and is headed to a team that can score plenty of goals. Of course, so could the Panthers. Consider him a fantasy sleeper at this point. As for Marchment, his offensive potential is quite limited. Therefore, he can be safely ignored in most league formats.
Player focus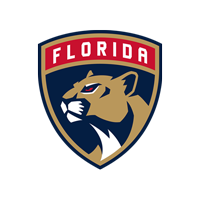 Florida Panthers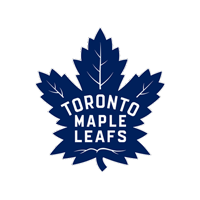 Toronto Maple Leafs