Sun, Dec 27, 2020 at 8:39pm
PAQUETTE, COBURN TO OTTAWA
The Ottawa Senators acquired forward Cedric Paquette, defenseman Braydon Coburn and a second-round draft pick in 2022 from the Tampa Bay Lightning for goaltender Anders Nilsson and winger Marian Gaborik.
What does it give the Ottawa Senators
Since the Senators had room to add more salary, they decided to get depth players Paquette and Coburn from the Lightning. They also received a second-rounder in '22 just for taking back two contracts. Paquette should play a regular role on the fourth line in Ottawa, while also providing penalty-killing chops and quality leadership. Coburn will provide defensive depth as either the No. 6 or 7 blueliner in 2020-21.
What does it give the Tampa Bay Lightning
For the defending Stanley Cup champions, losing Paquette and Coburn helps get them under the salary cap for 2020-21. Also, neither Nilsson nor Gaborik is expected to play again. So, their contracts will be placed on Long Term Injured Reserve for this season, and then both are expected to retire. This is the price of success, but Tampa Bay did not have to break up their core in order to be cap-compliant.
Fantasy impact
None of the players involved in this trade have any fantasy value. Nilsson and Gaborik have likely played their final NHL game, while Paquette and Coburn are role players at the highest level. None of them should be drafted.
Player focus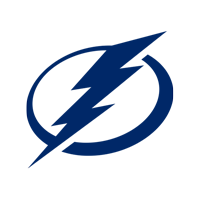 Tampa Bay Lightning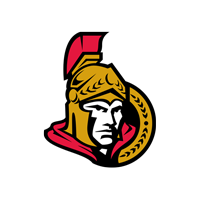 Ottawa Senators
a second-round draft pick in 2022