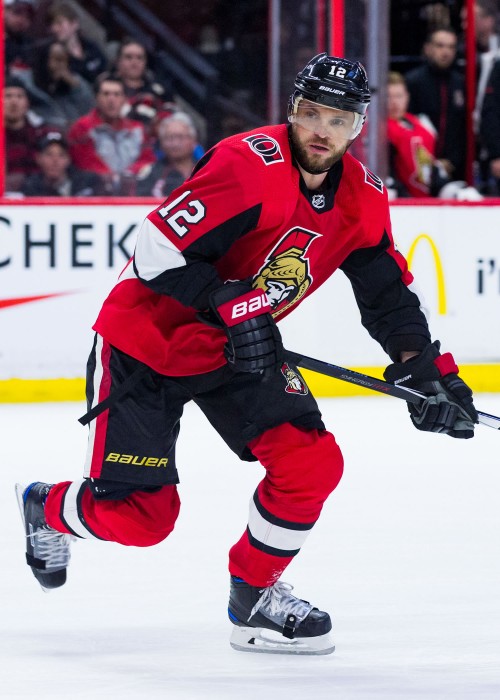 Born
Feb 14, 1982 (40 yrs) Trencin, Czechoslovakia (Svk)
Drafted
Drafted by Minnesota in 2000 (1/3).
Transactions & Injuries
Date
Description
2021-11-04
Announced his retirement.
2021-07-27
Declared free agent.
2020-12-27
Acquired from the Ottawa Senators
The Ottawa Senators acquired forward Cedric Paquette, defenseman Braydon Coburn and a second-round draft pick in 2022 from the Tampa Bay Lightning for goaltender Anders Nilsson and winger Marian Gaborik.
2020-12-27
Back injury, injured reserve.
2018-04-07
Missed the last 9 regular season games (back injury).
Career Honors & Awards
League
Honor
Description
NHL

Stanley Cup

Stanley Cup
2013-14 (Los Angeles)
NHL

Second All-Star Team

Second All-Star Team
2011-12
NHL

Played in the NHL YoungStars Game

Played in the NHL YoungStars Game
2001-02
NHL

All-Star Game MVP

All-Star Game MVP
2011-12
NHL

Named to play in the NHL All-Star Game

Named to play in the NHL All-Star Game
2011-12, 2007-08, 2002-03