Mon, Apr 12, 2021 at 2:59pm
MANTHA MOVED TO WASHINGTON!
The Washington Capitals acquired winger Anthony Mantha from the Detroit Red Wings for wingers Jakub Vrana and Richard Panik, a first-round draft pick in 2021 and a second-round draft pick in 2022.
What does it give the Washington Capitals
Wow! This is a huge deal that will be felt around the Eastern Conference for years to come. Mantha is a hulking winger with natural scoring ability. He has underachieved at times in Detroit but should get a fresh lease on life in D.C. The Capitals paid a handsome price to get Mantha, but he should be able to maximize his talent in Washington. Mantha is also under contract, as opposed to Vrana, which is huge.
What does it give the Detroit Red Wings
The Red Wings got a lot of assets in return for Mantha, so this trade works for them as well. Vrana might be able to get back to scoring goals regularly on a team that really needs it, while the two early picks should also come in handy down the road. Panik's contract needed to be absorbed to get the other three assets, but he too might be able to resurrect his career with more ice time in Detroit.
Fantasy impact
Mantha, Vrana and Panik should all benefit from the trade, as all three wingers really needed a change of scenery. Mantha and Vrana are prime trade acquisition candidates in a lot of leagues, while Panik might be worth a pickup in deeper formats.
Player focus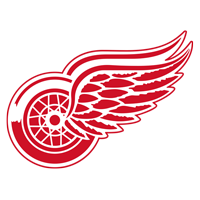 Detroit Red Wings
a first-round draft pick in 2021
a second-round draft pick in 2022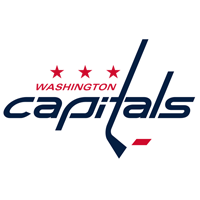 Washington Capitals