Sat, Jul 17, 2021 at 2:57pm
HOWDEN HEADED TO LAS VEGAS
The Vegas Golden Knights acquired forward Brett Howden from the New York Rangers for a fourth-round draft pick in 2022 and defenseman Nick DeSimone.
What does it give the Vegas Golden Knights
In Howden, the Golden Knights land a versatile forward who can kill penalties and play a role on the fourth line (most likely). He has yet to put up good numbers at the NHL level, but the change of scenery should help him.
What does it give the New York Rangers
The Rangers want to reshape their bottom-six forward situation, so moving Howden out makes sense at this time. The Blueshirts were able to secure a future draft pick for his services, while DeSimone is a pending unrestricted free agent.
Fantasy impact
There is no fantasy impact here, as Howden should see time on the Knights' fourth line in 2021-22. There should be plenty of better options available.
Player focus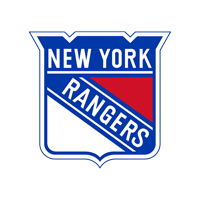 New York Rangers
Draft pick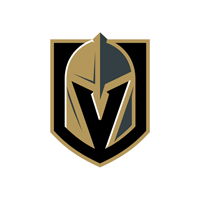 Vegas Golden Knights