Wed, Mar 16, 2022 at 8:30pm
FLORIDA BRINGS IN BEN CHIAROT
The Florida Panthers acquired defenseman Ben Chiarot from the Montreal Canadiens for center Ty Smilanic, a conditional first-round draft pick in 2023 and a conditional fourth-round draft pick in 2022.
What does it give the Florida Panthers
The Panthers are among the best teams in the NHL this season, but they do not have a lot of postseason success on their resume. Chiarot could help them in that area, since he was a big factor in Montreal's run to the Stanley Cup Final last summer. Chiarot will probably play on the third pairing with Brandon Montour, and he will provide physicality and grit.
What does it give the Montreal Canadiens
The Canadiens did well to get back assets for a pending unrestricted free agent. Smilanic is a solid center prospect for the future, while the first-rounder in '23 will help because they will likely surrender their own pick to Arizona (as part of the Christian Dvorak deal). Furthermore, Montreal might try to lure Chiarot back this summer when he hits the free agent market.
Fantasy impact
Chiarot should see far less ice time in Florida down the stretch, but his plus/minus numbers should greatly improve. He can chip in points but is unlikely to see much power-play time in South Florida. Smilanic is on the fantasy keeper radar but does not need to be picked up yet.
Player focus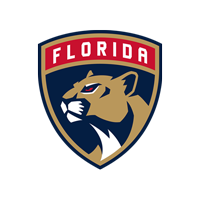 Florida Panthers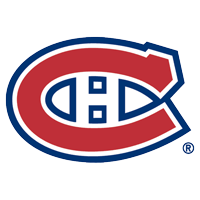 Montreal Canadiens
conditional draft pick - Round 1 in 2023
conditional draft pick - Round 4 in 2022