Sun, Mar 20, 2022 at 5:35pm
GIORDANO GOES TO TORONTO
The Toronto Maple Leafs acquired defenseman Mark Giordano and forward Colin Blackwell from the Seattle Kraken for a second-round draft pick in 2022, a second-round draft pick in 2023 and a third-round draft pick in 2024.
What does it give the Toronto Maple Leafs
The Maple Leafs moved Travis Dermott to Vancouver earlier so that they could fit both Giordano and Blackwell onto the roster. Giordano will help Toronto, especially because he will not have to play huge minutes (behind Morgan Reilly and, eventually, Jake Muzzin). He might also reunite with former Calgary tandem mate T.J. Brodie. Blackwell adds speed, tenacity and versatility to Toronto's bottom-six forwards group. Are the Leafs done dealing?
What does it give the Seattle Kraken
The Kraken have a crying need for more assets as a first-year franchise, so getting three high picks in the next three drafts should help. That said, Kraken GM Ron Francis must start turning some of his future assets into actual bodies at some point. He may not be able to fill all of the team's off-season holes via trades or unrestricted free agency. So the time to add prospects who are close to cracking the National Hockey League is now.
Fantasy impact
Giordano's stock will rise as he moves from arguably the worst team in the league to one of the best in the Eastern Conference. That said, Giordano's ice time will not increase in Toronto. Keep that in mind. As For Blackwell, he should be a role player for Toronto, so there is no need to pick him up in most leagues.
Player focus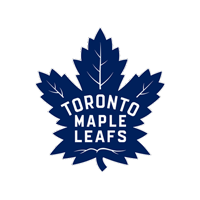 Toronto Maple Leafs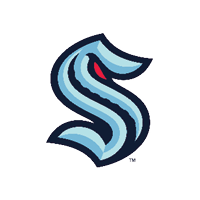 Seattle Kraken
Draft pick - Round 2 in 2022
Draft pick - Round 2 in 2023
Draft pick - Round 3 in 2024