Mon, Feb 27, 2012 at 3:10pm
PREDZ MOVE AGAIN: GAUSTAD
The Nashville Predators acquired center Paul Gaustad and a fourth-round draft pick in 2012 from the Buffalo Sabres for a first-round draft pick in 2012.
What does it give the Nashville Predators
After moving Jerred Smithson earlier, the Predators decided to add a top fourth-line center in Gaustad, who adds another quality face-off man and penalty-killer to the mix. He's also big and physical, which can only help Nashville come playoff time. The price was high but Nashville is showing the hockey world that they're serious about winning it all this season. Keeping Gaustad away from Detroit was also a big motivator, here.
What does it give the Buffalo Sabres
Sabres GM Darcy Regier did a nice job here in maximizing the return for a very popular leader in the room. He likely played several Western Conference teams against each other, and eventually wound up with the first rounder he was seeking. He moved a mid rounder but that isn't a big issue here. Therefore, while this season has been a brutal disappointment in Western New York, at least Buffalo did well on deadline day.
Fantasy impact

Player focus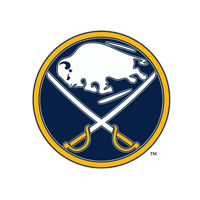 Buffalo Sabres
a first-round draft pick in 2012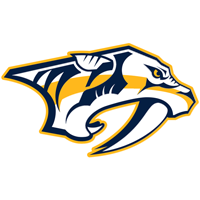 Nashville Predators
a fourth-round draft pick in 2012