Mon, Feb 27, 2012 at 3:15pm
BRUINS ADD DEPTH AT DEFENSE
The Boston Bruins acquired defenseman Greg Zanon from the Minnesota Wild for defenseman Steven Kampfer.
What does it give the Boston Bruins
Zanon is yet another rent-a-player for Beantown, and one who brings experience and grit to their blueline. With an affordale but expiring contract, Zanon is an ideal player for Boston's playoff push (and should help shore up a defense that's been a little bit porous lately). Kampfer has some offensive talent but clearly Boston lost patience waiting for him to develop more consistency.
What does it give the Minnesota Wild
Kampfer could be a bit of a steal here for Zanon, but it probably won't be until sometime down the road. He's a solid offensive puck-mover, but has yet to really make a splash in the NHL. In moving Zanon (and earlier, Nick Schultz) the Wild are giving up a lot of toughness and experience on the blueline. That said, with Marek Zidlicky also moved recently, Minnesota is clearly looking to both move payroll and rejuvenate their rearguard youth. Meanwhile Zanon's contract expires after this season, so it's a solid move by Minny to get something for him.
Fantasy impact

Player focus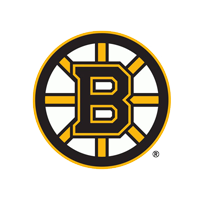 Boston Bruins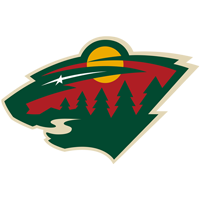 Minnesota Wild