Sat, Jun 23, 2012 at 4:55pm
LEAFS GET JVR; SCHENNS REUNITE
The Toronto Maple Leafs acquired left-winger James van Riemsdyk from the Philadelphia Flyers for defenseman Luke Schenn.
What does it give the Toronto Maple Leafs
In a trade of two prominent young talents, the Maple Leafs land a high-scoring winger in the 23-year-old van Riemsdyk. He has yet to fully develop his all-round game in the NHL, but he could flourish with more ice time in Toronto. The Maple Leafs have a lot of scoring wingers, so this move will likely lead to more player movement. That's because Toronto needs help at center. Losing Schenn won't hurt as much due to the Leafs' depth on defense. Overall, this was an even swap.
What does it give the Philadelphia Flyers
The Flyers reunite the Schenn brothers here, as Luke will now skate on the same team as brother Brayden--a forward. However, this move is more than a publicity stunt for Philadelphia. The Flyers needed a right-shooting defenseman desperately, and they also wanted more stay-at-home presence on their back end. Schenn fills both of those needs, plus he also brings some upside to an aging blueline core. Like Toronto, Philly is probably not done dealing here either.
Fantasy impact

Player focus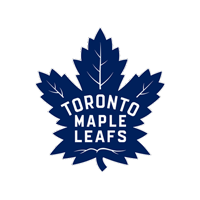 Toronto Maple Leafs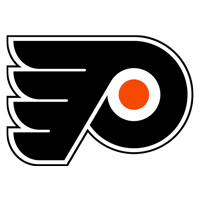 Philadelphia Flyers