Wed, Jan 6, 2016 at 5:25pm
KINGS ADD VETS SCHENN AND LECAVALIER
The Los Angeles Kings acquired defenseman Luke Schenn and forward Vincent Lecavalier from the Philadelphia Flyers for forward Jordan Weal and a third-round draft pick in 2016.
What does it give the Los Angeles Kings
This is a very interesting deal. LA added a pair of veterans (something teams usually do at around the trade deadline, but the Kings decided to do early) mainly because Philadelphia agreed to retain 50 per cent of both Schenn's and Lecavalier's salaries. Furthermore, the latter has announced he will retire after 2015-16, which will take the Kings off the hook (Lecavalier is signed through '17-18). Schenn should help LA as a bottom-pairing D-man but does Lecavalier have anything left?
What does it give the Philadelphia Flyers
For the Flyers, this deal is mostly about getting rid of two big contracts they didn't want any longer (even though they have to pay out half of both Schenn's and Lecavalier's deals). By moving the latter, however, Lecavalier likely agreed to retire after this season (something he probably would not have done had he remained with Philly). Schenn can easily be replaced along the blueline, since that is the Flyers' strength. As for Weal, he should provide depth as a bottom-six forward.
Fantasy impact
Schenn's fantasy value has always been middling, so that won't change now that he's in LA. Lecavalier may have a little gas left in the tank as he tries to win a second Stanley Cup in his final NHL campaign, but the Kings' depth will probably keep his fantasy numbers in check. As for Weal, he is a fantasy dark horse but first needs to find his role with the Flyers.
Player focus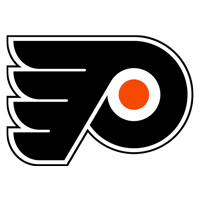 Philadelphia Flyers
a third-round draft pick in 2016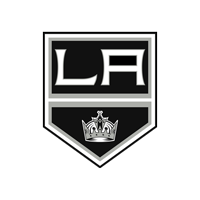 Los Angeles Kings