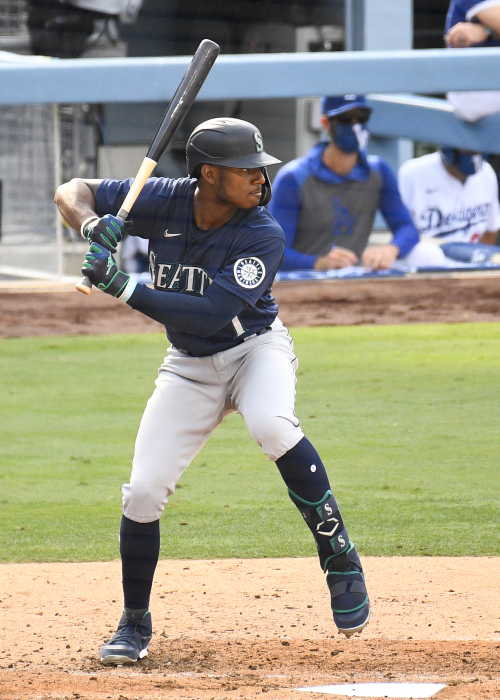 Born
Jul 13, 1995 (27 yrs) Snellville, Georgia
Hometown
Snellville, Georgia
Drafted
Drafted by Seattle in 2016 (1/11).
Acquired
Acquired in a trade with Seattle in 2022.
Transactions & Injuries
Date
Description
2023-01-13
Re-signed by the Arizona Diamondbacks to a one-year contract.
2022-11-17
Acquired from the Seattle Mariners
The Arizona Diamondbacks acquired outfielder Kyle Lewis from the Seattle Mariners for catcher/outfielder Cooper Hummel.
2022-08-10
Optioned to Tacoma (AAA).
2022-07-22
Missed 46 games (concussion).
2022-06-01
Concussion, 7-day injured list (retroactive to May 29th, 2022).
Career Honors & Awards
League
Honor
Description
AL

Rookie of the Year

Rookie of the Year
2020
USA Baseball

Golden Spikes Award

Top amateur baseball player in the country
2016