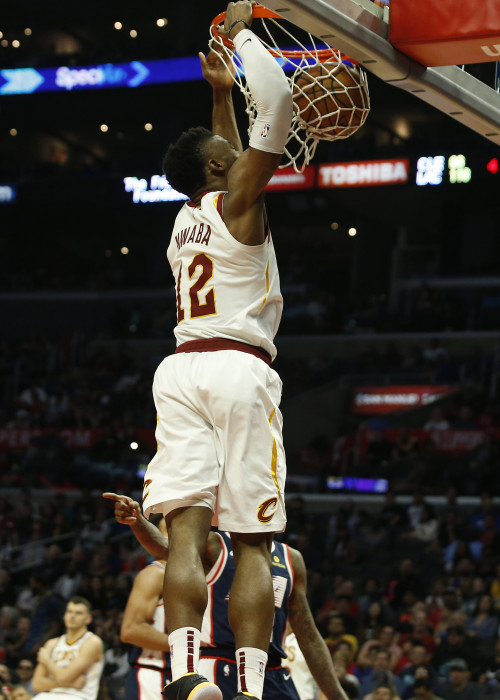 Born
Jan 14, 1993 (29 yrs) Los Angeles, California
Signed
Signed by LA Lakers in 2017.
Acquired
Acquired as a free agent in 2020.
Transactions & Injuries
Date
Description
2022-09-29
Acquired from the Houston Rockets
The Houston Rockets acquired center/forward Derrick Favors, guard Theo Maledon, forward Maurice Harkless, a second-round draft pick in 2025 and guard Ty Jerome from the Oklahoma City Thunder for guard/forwards David Nwaba and Sterling Brown, guard Trey Burke and center/forward Marquese Chriss .
2021-08-08
Re-signed as an unrestricted free agent by the Houston Rockets to a three-year contract.
2021-08-02
Declared free agent.
2021-05-16
Missed the last 35 regular season games (right wrist surgery).
2021-03-20
Right wrist surgery, sidelined indefinitely.