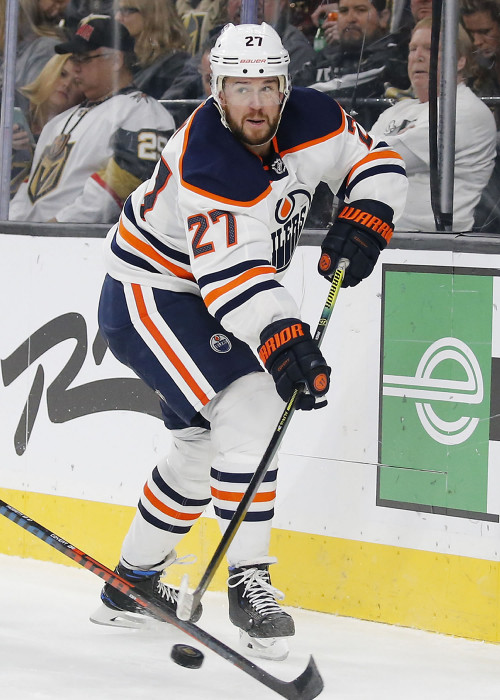 Born
Oct 12, 1985 (36 yrs) Calgary, Alberta
Drafted
Drafted by Washington in 2004 (1/29).
Drafted from
Saskatoon (WHL)
Transactions & Injuries
Date
Description
2020-08-26
Announced his retirement.
2020-08-07
Missed the last 7 regular season and all 4 playoff games (personal reasons).
2020-08-01
Personal reasons, injured reserve.
2020-02-28
Sprained MCL, sidelined indefinitely.
2020-02-24
Acquired from the Detroit Red Wings
The Edmonton Oilers acquired defenseman Mike Green from the Detroit Red Wings for a conditional fourth-round draft pick in 2020 and center Kyle Brodziak.
Career Honors & Awards
League
Honor
Description
NHL

First All-Star Team

First All-Star Team
2009-10, 2008-09
NHL

Played in the NHL YoungStars Game

Played in the NHL YoungStars Game
2006-07
NHL

Named to play in the NHL All-Star Game

Named to play in the NHL All-Star Game
2010-11
AHL

All-Rookie Team

All-Rookie Team
2005-06
WHL

East First All-Star Team

East First All-Star Team
2004-05