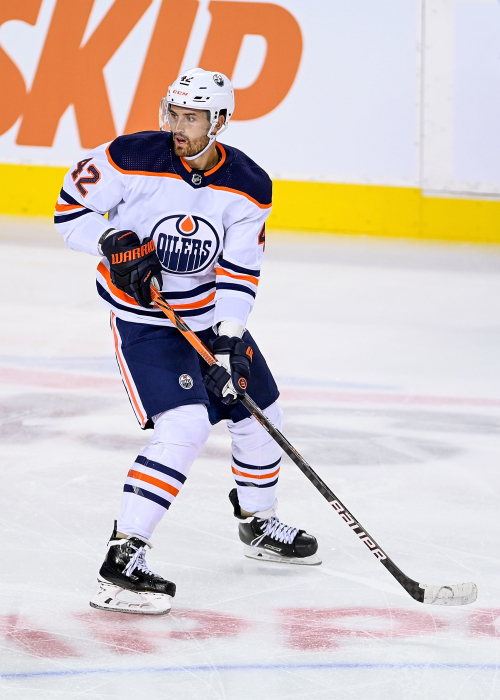 Born
Apr 27, 1996 (25 yrs) Guildford, England
Hometown
Sault Ste. Marie, Ontario
Drafted
Drafted by Arizona in 2014 (1/12).
Drafted from
Niagara (OHL)
Acquired
Acquired as a free agent in 2021.
Transactions & Injuries
Date
Description
2021-08-07
Signed as a free agent by the Edmonton Oilers to a one-year two-way contract.
2020-10-07
Detroit Red Wings did not tender a qualifying offer.
2020-02-15
Missed 1 game (facial injury).
2020-02-13
Facial injury, day-to-day.
2019-10-28
Acquired from the Chicago Blackhawks
The Detroit Red Wings acquired winger Brendan Perlini from the Chicago Blackhawks for defenseman Alec Regula.