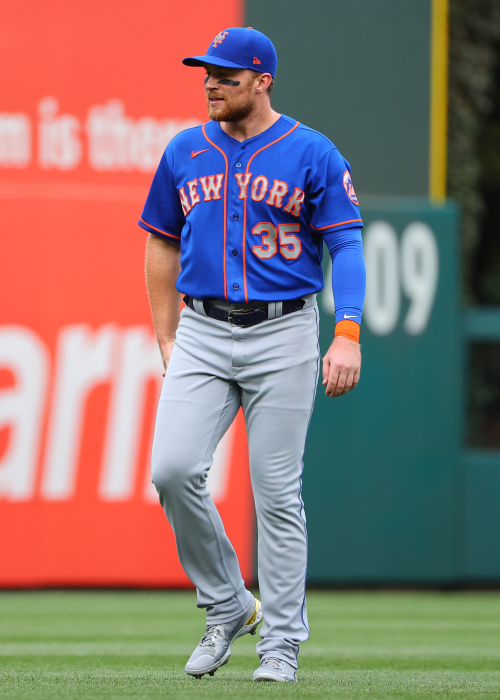 Born
Aug 21, 1992 (30 yrs) Grants Pass, Oregon
Hometown
Grants Pass, Oregon
Drafted
Drafted by Atlanta in 2010 (13/404).
Acquired
Acquired in a trade with Cincinnati in 2022.
Transactions & Injuries
Date
Description
2022-12-20
Signed as a free agent by the Los Angeles Angels to a two-year contract.
2022-11-06
Filed for free agency.
2022-09-15
Missed 10 games (concussion).
2022-08-03
Added to the San Diego Padres 26-man roster.
2022-08-02
Acquired from the Cincinnati Reds
The San Diego Padres acquired designated hitter/infielder Brandon Drury from the Cincinati Reds for infielder Victor Acosta.
Career Honors & Awards
League
Honor
Description
Midwest League (A)

All-Star Team

All-Star Team
2013, 2011
Appalachian League (R)

Most Valuable Player

Most Valuable Player
2011 (shared with Eddie Rosario)