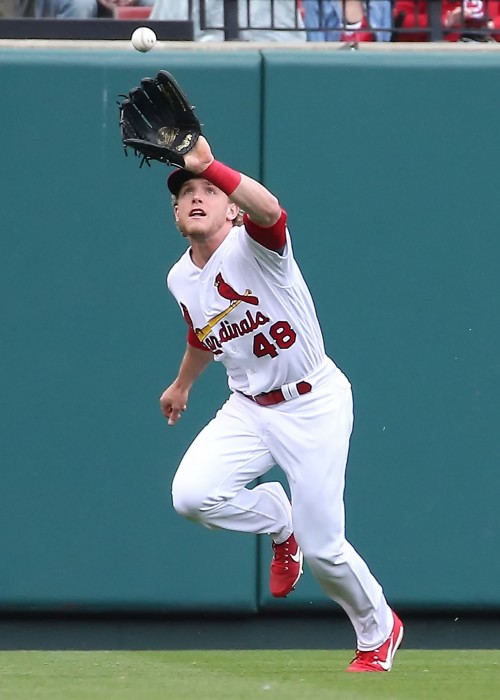 Born
Jun 3, 1994 (28 yrs) Bronxville, New York
Hometown
Bronxville, New York
Drafted
Drafted by St. Louis in 2015 (3/100).
Acquired
Acquired in a trade with St. Louis in 2022.
Transactions & Injuries
Date
Description
2022-09-20
Missed 69 games (right foot injury).
2022-08-25
Right foot injury, 60-day injured list.
2022-08-02
Acquired from the St. Louis Cardinals
The St. Louis Cardinals acquired pitcher Jordan Montgomery from the New York Yankees for outfielder Harrison Bader.
2022-06-27
Right foot injury, 10-day injured list.
2022-05-30
Missed 1 game (cold).