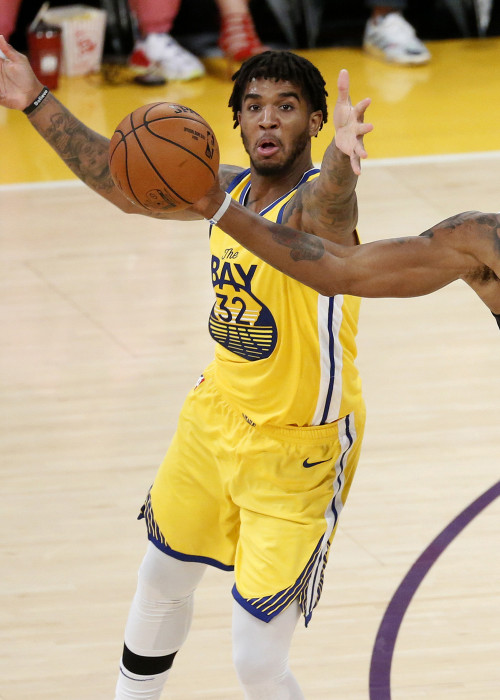 Born
Jul 2, 1997 (25 yrs) Elk Grove, California
Drafted
Drafted by Sacramento in 2016 (1/8).
Transactions & Injuries
Date
Description
2022-10-17
Waived by the Oklahoma City Thunder.
2022-09-29
Acquired from the Houston Rockets
The Houston Rockets acquired center/forward Derrick Favors, guard Theo Maledon, forward Maurice Harkless, a second-round draft pick in 2025 and guard Ty Jerome from the Oklahoma City Thunder for guard/forwards David Nwaba and Sterling Brown, guard Trey Burke and center/forward Marquese Chriss .
2022-06-24
Acquired from the Dallas Mavericks
The Dallas Mavericks acquired center/forward Christian Wood from the Houston Rockets for center Boban Marjanovic, guard/forward Sterling Brown, guard Trey Burke, forward/center Marquese Chriss and a first-round draft pick in 2022 (No. 26 overall).
2022-04-10
Missed 1 game (illness).
2022-04-08
Illness, day-to-day.
Career Honors & Awards
League
Honor
Description
NBA

All-Rookie Second Team

All-Rookie Second Team
2016-17