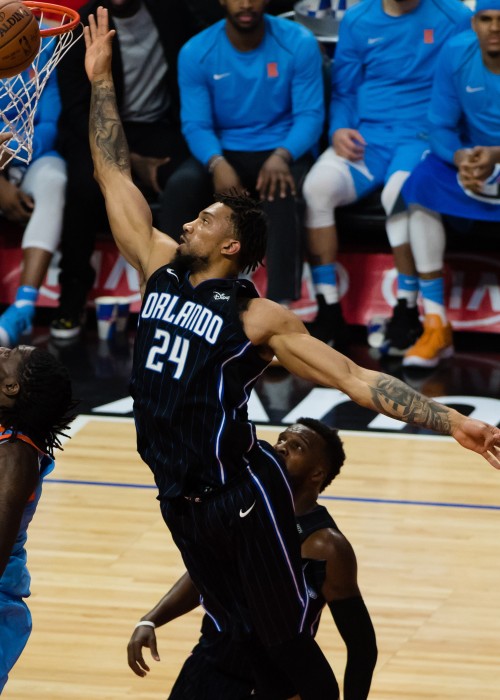 Born
Sep 28, 1992 (31 yrs) Montreal, Quebec
Signed
Signed by Miami in 2014.
Transactions & Injuries
Date
Description
2023-10-19
Waived by the San Antonio Spurs.
2023-04-10
Missed the last 24 regular season games (knee injury).
2023-02-12
Knee injury, sidelined indefinitely.
2023-02-09
Acquired from the Toronto Raptors
The Toronto Raptors acquired center Jakob Poeltl from the San Antonio Spurs for center Khem Birch, a first-round draft pick in 2024, a second-round draft pick in 2023 and a second-round draft pick in 2025.
2022-12-27
Missed 2 games (not with team).