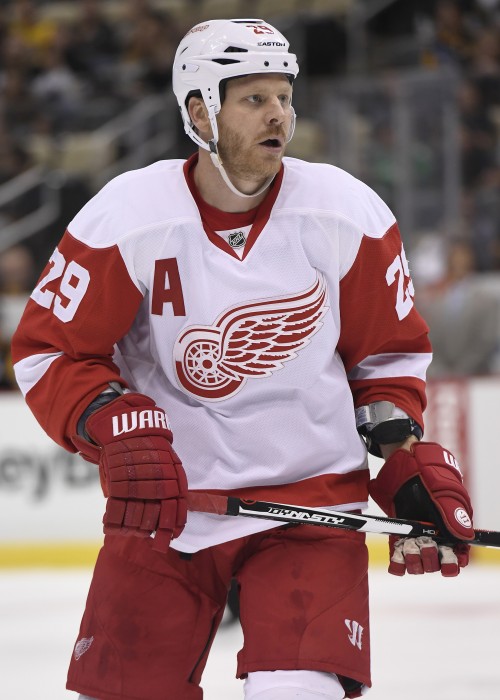 Born
Aug 19, 1982 (39 yrs) Summerside, Prince Edward Island
Drafted
Drafted by Dallas in 2000 (1/25).
Transactions & Injuries
Date
Description
2017-05-25
Signed as an undrafted free agent by the Montreal Canadiens to a one-year entry-level contract.
2017-03-01
Acquired from the Detroit Red Wings.
The Montreal Canadiens acquired forward Steve Ott from the Detroit Red Wings for a sixth-round draft pick in 2018.
2017-02-06
Missed 7 games (shoulder injury).
2017-01-19
Shoulder injury, injured reserve.
2016-10-30
Fined $2,222 by the NHL.
Career Honors & Awards
League
Honor
Description
Canadian Hockey League

Second All-Star Team

Second All-Star Team
2000-01, 2001-02
OHL

Third All-Star Team

Third All-Star Team
2000-01