Wed, Mar 1, 2017 at 12:45am
HABS ADD AGITATING VETERAN STEVE OTT
The Montreal Canadiens acquired forward Steve Ott from the Detroit Red Wings for a sixth-round draft pick in 2018.
What does it give the Montreal Canadiens
The Canadiens have added a player strong on face-offs who can play all three forward positions in the 34-year-old Ott. They recently traded center David Desharnais to Edmonton, so Ott may become the team's new fourth-line center down the stretch. Or, he could play wing with either Torrey Mitchell or Michael McCarron centering the fourth line. Ott's playoff experience was clearly a factor in his acquisition.
What does it give the Detroit Red Wings
The Red Wings continue to sell off their assets and plan their long-awaited rebuild. Ott was a serviceable fourth liner for Detroit, but the club was not going anywhere with him. Therefore, they shipped him out in exchange for a sixth-round draft pick in the 2018 NHL Draft (which could wind up being a better draft class than in 2017, for what it's worth). Fellow veteran Drew Miller replaces Ott in the lineup.
Fantasy impact
Ott has the potential to add significant penalty minutes down the stretch, and he is very good on face-offs. He also hits a lot of people. That is the extent of his fantasy value.
Player focus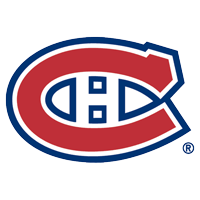 Montreal Canadiens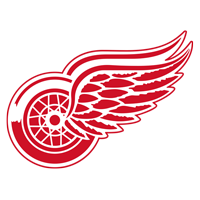 Detroit Red Wings
a sixth-round draft pick in 2018