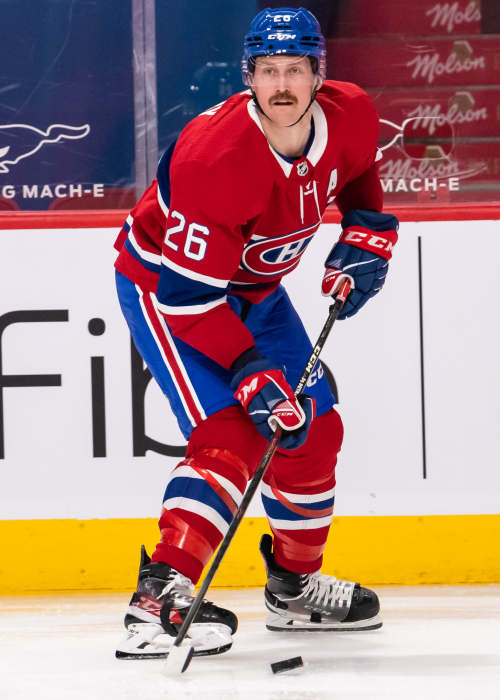 Born
Dec 9, 1987 (35 yrs) Ann Arbor, Michigan
Drafted
Drafted by Edmonton in 2006 (2/45).
Drafted from
Des Moines (USHL)
Acquired
Acquired in a trade with Montreal in 2023.
Transactions & Injuries
Date
Description
2023-08-15
Acquired from the Montreal Canadiens
The Detroit Red Wings acquired defenseman Jeff Petry from the Montreal Canadiens for defenseman Gustav Lindstrom and a conditional fourth-round draft pick in 2025.
2023-08-06
Acquired from the Pittsburgh Penguins
In a three-team trade, the Pittsburgh Penguins acquired defenseman Erik Karlsson, forward Dillon Hamaliuk and a third-round draft pick in 2026 from the San Jose Sharks, and forward Rem Pitlick from the Montreal Canadiens; San Jose acquired forward Mikael Granlund, defenseman Jan Rutta and a conditional first round draft pick in 2024 from the Penguins, and winger Mike Hoffman from the Canadiens; and Montreal acquired defenseman Jeff Petry, goaltender Casey DeSmith, winger Nathan Legare and a second-round draft pick in 2025 from the Penguins.
2023-03-28
Missed 5 games (upper body injury).
2023-03-18
Upper body injury, day-to-day.
2023-01-20
Missed 16 games (upper body injury).
Career Honors & Awards
League
Honor
Description
CCHA

Second All-Star Team

Second All-Star Team
2009-10
NCAA

West Second All-American Team

West Second All-American Team
2009-10
CCHA

All-Rookie Team

All-Rookie Team
2007-08
USHL

Defenseman of the Year

Defenseman of the Year
2006-07