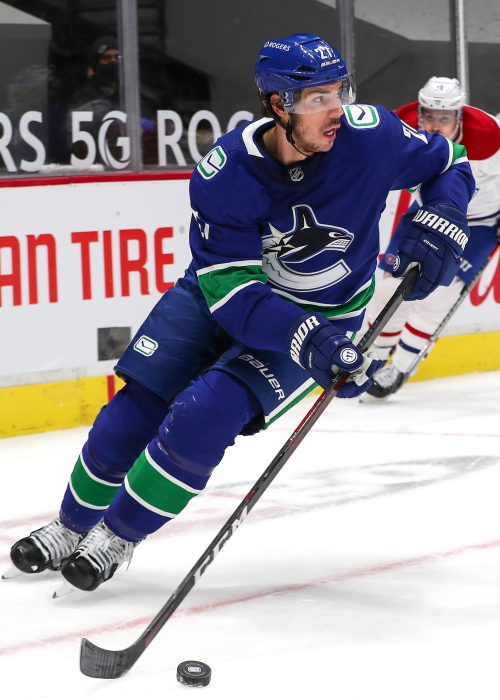 Born
Aug 16, 1990 (33 yrs) St. Malo, Manitoba
Drafted
Drafted by NY Islanders in 2008 (2/53).
Drafted from
Moose Jaw (WHL)
Acquired
Acquired in a trade with Vancouver in 2022.
Transactions & Injuries
Date
Description
2023-07-04
Re-signed as an unrestricted free agent by the Ottawa Senators to a two-year contract.
2023-04-14
Missed the last 7 regular season games (lower body injury).
2023-03-31
Lower body injury, sidelined indefinitely.
2022-03-20
Acquired from the Vancouver Canucks
The Ottawa Senators acquired defenseman Travis Hamonic from the third-round draft pick in 2022.
2022-02-12
Missed 21 games (lower body injury).
Career Honors & Awards
League
Honor
Description
Memorial Cup

All-Star Team

All-Star Team
2009-10
WHL

East Second All-Star Team

East Second All-Star Team
2009-10