Fri, Oct 7, 2016 at 8:05pm
WINGER NAIL YAKUPOV HEADS TO ST. LOUIS
The St. Louis Blues acquired winger Nail Yakupov from the Edmonton Oilers for forward Zachary Pochiro and a conditional third-round draft pick in 2017.
What does it give the St. Louis Blues
Yakupov needed to get out of Edmonton in the worst way, but is St. Louis a good fit? The club did need more help on right wing behind superstar Vladimir Tarasenko, so the deal does make some sense. That said, his arrival could push Ty Rattie to the press box (or it could lead to a season-long battle for a spot in the lineup). In the end, this move is a good gamble for the Blues--with nothing to lose.
What does it give the Edmonton Oilers
The Oilers needed to do something to get Yakupov off the team because he simply did not fit in their plans any longer. In return, Edmonton receives a third rounder in the '17 draft but the pick may turn into a second rounder in '18 (if Yakupov scores 15 goals in 2016-17). It is somewhat of a fall from grace for the 2012 first overall draft pick. Pochiro is just an AHL player thrown into the deal.
Fantasy impact
Yakupov's fantasy value had plummetted in recent seasons and may have reached an all-time low had he remained in Edmonton this season (he was scheduled to be a frequent healthy scratch). Therefore, he should get a bit of a reprieve in St. Louis. That said, he will be more of a depth player for the Blues (and he also may not be a good fit on a defense-first squad). Consider him a fantasy dark horse at this point. Pochiro has no fantasy value to speak of.
Player focus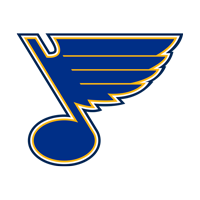 St. Louis Blues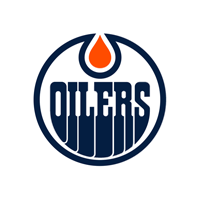 Edmonton Oilers
a conditional third-round draft pick in 2017