Sat, Oct 8, 2016 at 1:35pm
CATS, HABS SWAP MARGINAL PROSPECTS
The Florida Panthers acquired winger Tim Bozon from the Montreal Canadiens for defenseman Jonathan Racine.
What does it give the Florida Panthers
For the Panthers, Bozon is an intriguing pickup (albeit still a long shot). He will serve a depth role but might get a better opportunity to climb the ladder within the Florida organization.
What does it give the Montreal Canadiens
Racine adds defensive depth for the Habs' AHL affiliate in St. John's, but this deal might be more about giving Bozon a second chance at an NHL career (after an earlier Meningitis scare).
Fantasy impact
Bozon is still far away from being on the fantasy radar, but at least this transaction is a step in the right direction. As for Racine, he has no fantasy value to speak of.
Player focus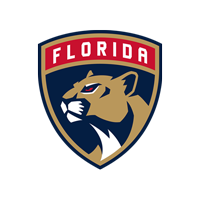 Florida Panthers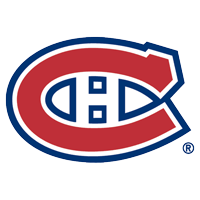 Montreal Canadiens