Wed, Nov 2, 2016 at 1:33pm
SENATORS LAND BACKUP GOALIE CONDON
The Ottawa Senators acquired goaltender Mike Condon from the Pittsburgh Penguins for a fifth-round draft pick in 2017.
What does it give the Ottawa Senators
The Senators recently lost backup goaltender Andrew Hammond to injury, while starter Craig Anderson is currently dealing with a personal issue. Therefore, it makes sense that the club acquired Condon at this time. He should play a solid backup role for Ottawa this season. He should be an upgrade to Hammond even when the latter returns.
What does it give the Pittsburgh Penguins
For the Penguins, this deal helps them alleviate a potential three-goalie situation now that Matt Murray is back from injury. Pittsburgh GM Jim Rutherford did not want to place Condon back on waivers, where he was claimed earlier this season from Montreal, for fear he would not clear. Therefore, landing a fifth-round pick at this time is good news.
Fantasy impact
Condon is going to play occasionally when Anderson needs rest, so his short-term value is limited. However, there is no clear-cut goaltender of the future within the Ottawa organization, so the 26-year-old Condon has a chance to climb the ladder down the road.
Player focus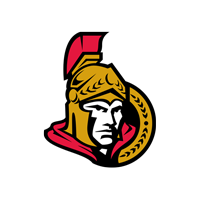 Ottawa Senators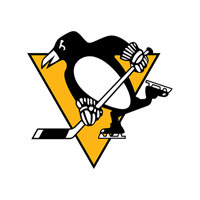 Pittsburgh Penguins
a fifth-round draft pick in 2017