Mon, Nov 28, 2016 at 9:35pm
AVS, JACKETS SWAP DEPTH DEFENSEMEN
The Colorado Avalanche acquired defenseman Cody Goloubef from the Columbus Blue Jackets for defenseman Ryan Stanton.
What does it give the Colorado Avalanche
Since current Avalanche head coach Jared Bednar came from the Blue Jackets organization, he knows Goloubef very well. Therefore, the 26-year-old blueliner has a chance to see significant action in Colorado (though he will stay in the AHL for the time being).
What does it give the Columbus Blue Jackets
Stanton is merely a depth defenseman at this point in his career. He has NHL experience (120 games), so he could be among the first call-ups if the Blue Jackets run into more injury troubles along the blueline this season. Otherwise, he will stay in the AHL.
Fantasy impact
At this point, call Goloubef a fantasy dark horse. The Avs could use a third right-shooting defenseman to complete their blueline corps, so look for Goloubef to see NHL action later in 2016-17. He might be worth a try if recalled to the big league.
Player focus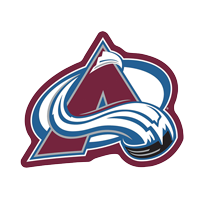 Colorado Avalanche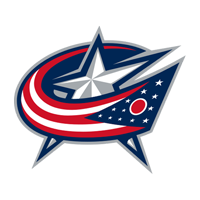 Columbus Blue Jackets