Fri, Dec 9, 2016 at 2:55pm
COYOTES ACQUIRE HOLLAND FROM TORONTO
The Arizona Coyotes acquired forward Peter Holland from the Toronto Maple Leafs for a conditional sixth-round draft pick in 2018.
What does it give the Arizona Coyotes
Holland should get a fresh start in the Desert and he is still only 25 years old. A versatile forward who can play all three positions up front, look for Holland to get a look at his natural center position with Arizona.
What does it give the Toronto Maple Leafs
For the Leafs, this deal does two things: eliminates a pro contract from their books (so they will be able to add another player at some point later this season) and allows the club to activate Josh Leivo from IR.
Fantasy impact
Holland's fantasy value could get a small boost from this deal. He can play two-way hockey, so he could be someone Coyotes coach Dave Tippett will learn to trust. The other winner here is Leivo, though it remains to be seen how much ice time he will get with the Leafs for the rest of 2016-17.
Player focus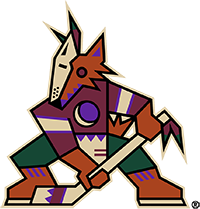 Arizona Coyotes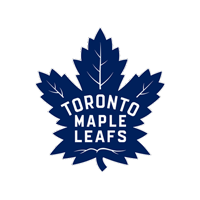 Toronto Maple Leafs
a conditional sixth-round draft pick in 2018