Wed, Feb 1, 2017 at 1:05pm
OTTAWA ACQUIRES W HAGEL FROM MINNY
The Ottawa Senators acquired winger Marc Hagel from the Minnesota Wild for future considerations.
What does it give the Ottawa Senators
In Hagel, the Senators add a depth winger for their AHL affiliate in Binghamton--and nothing more. At 28 years of age, Hagel is not considered a prospect for the NHL.
What does it give the Minnesota Wild
The Wild are probably happy simply to dump one of their 50 contracts, so do not expect Minnesota to receive much (if anything) in exchange for Hagel in this deal.
Fantasy impact
There is nothing to see here, folks. Move it along.
Player focus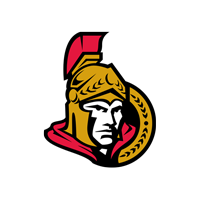 Ottawa Senators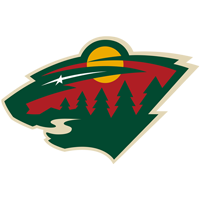 Minnesota Wild
future considerations