Wed, Feb 1, 2017 at 2:45pm
STARS, COYOTES SWAP 4 MINOR LEAGUERS
The Dallas Stars acquired goaltender Justin Peters and defenseman Justin Hache from the Arizona Coyotes for wingers Brendan Ranford and Branden Troock.
What does it give the Dallas Stars
The key player for Dallas in this deal should be Peters, who will probably take over third-string goaltender duties for the Stars for the rest of 2016-17. The 30-year-old Peters is scheduled to become an unrestricted free agent on July 1, but he might be in the team's plans for next season as a backup if Dallas scraps its current two-goalkeeper system in favor of a true No. 1 man. Stay tuned.
What does it give the Arizona Coyotes
For the Coyotes, this deal does not do much to solve their issues. However, Ranford is a scoring winger who might have some future value if he turns his '16-17 season around in a new organization. A potential restricted free agent on July 1, Ranford needs to show something down the stretch to force Arizona to qualify him. Like Hache, Troock is merely a depth player at this point.
Fantasy impact
Peters is not expected to see much ice time in Dallas this season, and is merely backup material if he makes his way back to the NHL. Therefore, his fantasy value is almost nil. Ranford has some scoring ability but is starting to look more and more like a career journeyman. Hache and Troock have no fantasy value to speak of at the NHL level.
Player focus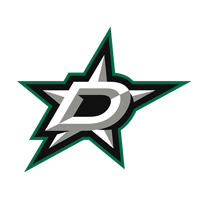 Dallas Stars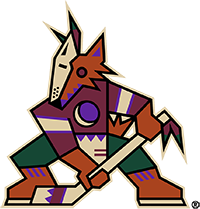 Arizona Coyotes