Wed, Feb 15, 2017 at 1:10pm
CAPITALS TRADE FOR TOM GILBERT FROM LA
The Washington Capitals acquired defenseman Tom Gilbert from the Los Angeles Kings for a conditional fifth-round draft pick in 2017.
What does it give the Washington Capitals
The Capitals were in the market for a depth defenseman, so Gilbert will serve that role for the rest of 2017-18. He will probably rank no higher than eighth on the blueline depth chart, so don't expect to see him in the Stanley Cup playoffs (barring injury issues).
What does it give the Los Angeles Kings
The Kings decided to move on from Gilbert, who had been toiling in the AHL recently after a failed stint with the big club earlier this season. The Kings probably won't get much in return here, as Gilbert will have to play a role in the playoffs for LA to land the pick.
Fantasy impact
Gilbert's days as a fantasy factor in most leagues are long gone. Nothing to see here, move along.
Player focus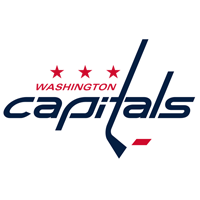 Washington Capitals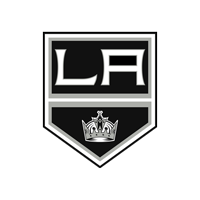 Los Angeles Kings
a conditional fifth-round draft pick in 2017