Sat, Feb 18, 2017 at 3:07pm
MAPLE LEAFS, DEVILS MAKE A MINOR SWAP
The Toronto Maple Leafs acquired forward Sergei Kalinin from the New Jersey Devils for defenseman Viktor Loov.
What does it give the Toronto Maple Leafs
In Kalinin, the Leafs have added a versatile forward who can kill penalties, play all three forward positions and provide some depth up front. He is not likely to play more than a fourth-line role if he gets a shot with the Leafs this season.
What does it give the New Jersey Devils
The Devils get Loov, a serviceable blueliner who could wind up on New Jersey's third pairing at some point. It might not happen until next season, but Loov may have a future with the Devils (something that was not the case in Toronto).
Fantasy impact
Neither Kalinin nor Loov have much in the way of fantasy value, so this deal is mainly about helping each player's NHL career. There is no need to have either Kalinin or Loov on the fantasy radar.
Player focus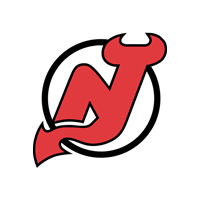 New Jersey Devils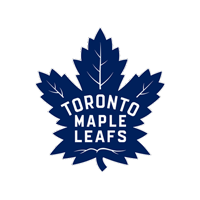 Toronto Maple Leafs