Mon, Feb 27, 2017 at 11:45pm
CAPITALS WIN SHATTENKIRK SWEEPSTAKES
The Washington Capitals acquired defenseman Kevin Shattenkirk and goaltender Pheonix Copley from the St. Louis Blues for forwards Zach Sanford and Brad Malone, a first-round draft pick in 2017 and a conditional second-round draft pick in 2019.
What does it give the Washington Capitals
It is no secret that the Capitals are going all in to attempt to capture their very first Stanley Cup in team history. Shattenkirk, Washington hopes, will become the final piece to the puzzle. He will play a lead role on the power play and settle into the team's third pairing on the right side (behind stalwarts John Carlson and Matt Niskanen). As for Copley, he should become the third-string netminder down the stretch for the Capitals, his original NHL organization. Rumors have Shattenkirk (a pending UFA this summer) signing with the New York Rangers on July 1, so this deal for the Caps is clearly a rental with designs to finally get over the playoff hump.
What does it give the St. Louis Blues
For the Blues, this was certainly a difficult trade to make (since they are still in a playoff position in the Western Conference). Still, they did not want to lose Shattenkirk for nothing when he becomes a free agent this summer, and so decided to take the best offer available. Sanford might be the key to this deal for the Blues, as he is a strapping winger with plenty of projection and upside. The first rounder should also help, while the second-round pick will become part of this transaction as long as the Capitals reach the Eastern Conference finals (or Shattenkirk re-signs with Washington). Malone was a throw-in to complete the deal.
Fantasy impact
Shattenkirk's value in the short term will rise, as he is expected to quarterback Washington's vaunted power play down the stretch. However, keep in mind that he is not expected back with the Capitals in 2017-18, so his value will go down a little if rumors are true and he signs with the Rangers in the off-season. Sanford's value should spike up after this deal, because he is a centerpiece going to St. Louis (and so should have a bigger role with his new organization moving forward). Copley and Malone have no real fantasy value to speak of. The biggest fantasy loser in the short term could be John Carlson of the Capitals, whose role on the No. 1 power-play unit could now fall to Shattenkirk.
Player focus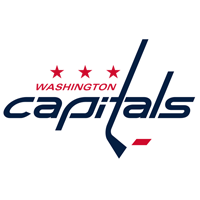 Washington Capitals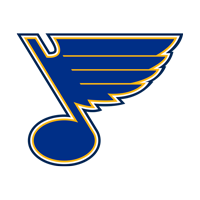 St. Louis Blues
a first-round draft pick in 2017
a conditional second-round draft pick in 2019