Tue, Feb 28, 2017 at 1:59pm
SENATORS ADD STALBERG FROM THE 'CANES
The Ottawa Senators acquired winger Viktor Stalberg from the Carolina Hurricanes for a third-round draft pick in 2017.
What does it give the Ottawa Senators
Ottawa continues to add role players for their push towards the playoffs this spring. After acquiring pesky winger Alexandre Burrows from the Canucks recently, the Senators now grab the speedy Stalberg to provide added forward depth. He can kill penalties and play a solid two-way game, which is what the Sens are all about these days under head coach Guy Boucher.
What does it give the Carolina Hurricanes
The Hurricanes threw in the towel on their playoff chances recently when they dealt their most experienced defenseman (Ron Hainsey) to the Pittsburgh Penguins for an early draft pick. The purge now continues with this deal, which netted Carolina a third rounder in exchange for a fourth liner. That is a solid return for a team that is looking towards the future--yet again.
Fantasy impact
The Senators will probably get a lot of mileage out of Stalberg, and he might play higher than the fourth line in Ottawa, so the Swedish speedster's fantasy value is rising for the short term. Long term? He will likely test the unrestricted free agent market on July 1, so his status beyond 2016-17 is up in the air.
Player focus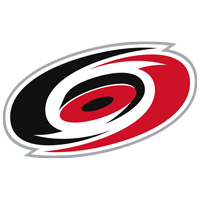 Carolina Hurricanes
a third-round draft pick in 2017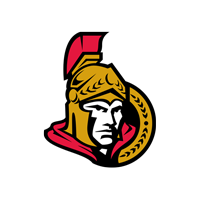 Ottawa Senators