Tue, Feb 28, 2017 at 3:09pm
RANGERS, SABRES SWAP MINOR LEAGUERS
The New York Rangers acquired forward Daniel Catenacci from the Buffalo Sabres for defenseman Mat Bodie.
What does it give the New York Rangers
Catenacci, now 23, should provide organizational depth up front for the Rangers. He is expected to remain in the American Hockey League, moving from Rochester to Hartford in the process.
What does it give the Buffalo Sabres
Bodie is three years older than Catenacci and producing better numbers than Catenacci in the AHL this season. He provides defensive depth to Buffalo and may see time in the NHL at some point.
Fantasy impact
Neither Catenacci nor Bodie have much fantasy value because neither will be playing very many games at the NHL level down the stretch.
Player focus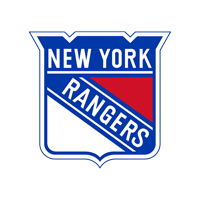 New York Rangers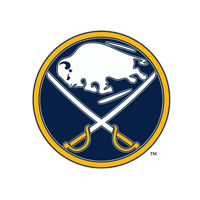 Buffalo Sabres