Tue, Feb 28, 2017 at 8:46pm
HABS GET D DAVIDSON FROM EDMONTON
The Montreal Canadiens acquired defenseman Brandon Davidson from the Edmonton Oilers for forward David Desharnais.
What does it give the Montreal Canadiens
This trade between Canadian clubs, though relatively minor, fills needs on both sides. For the Canadiens it adds another depth defenseman (after the recent addition of veteran Jordie Benn), though Davidson has some untapped upside and is still only 25 years old. The arrival of Davidson could lead Montreal General Manager Marc Bergevin to peddle blueliner Nathan Beaulieu in order to acquire scoring help up front. Stay tuned.
What does it give the Edmonton Oilers
The Oilers were in the market for a center, which would allow Leon Draisaitl to remain on right wing alongside Connor McDavid (at least for the rest of 2016-17). Enter Desharnais, a diminutive playmaking center who will become an unrestricted free agent on July 1. The Canadiens retained a little salary to be able to move Desharnais to Edmonton, who felt comfortable enough with their blueline depth to move Davidson at this time.
Fantasy impact
Davidson will remain a depth defenseman in Montreal for the time being, though more moves involving defensemen could happen before the trade deadline (which would help his situation in the short term). As for Desharnais, who was in and out of the Montreal lineup this season, the deal should help his fantasy stock a little (though don't expect a major spike in production).
Player focus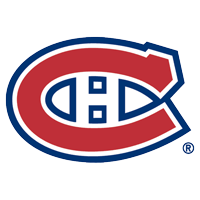 Montreal Canadiens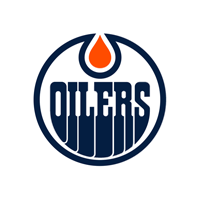 Edmonton Oilers